3 reasons to trust us recruiting of the right specialist:
1. Every year recruiting becomes more difficult and costly in time, effort and nerves. We can take all the most difficult work, while ensuring full transparency of the selection process.

2. We have a common goal: to find the best candidates for your company. Only in this way everyone will get the maximum benefit from our cooperation.

3. We are looking not just for professionals, but for specialists that coincide your corporate values, your team and the one you need at this particular development stage of your company.

TO FUTURE EMPLOYEES
There is nothing better for a recruiter than to see how your candidate has found his ideal job, and your client - the best employee. For this result, it is important to work with the candidates themselves: you can not get into a cool company with a bad resume or not prepared for a technical interview. The recruiter is not just a mediator, but a professional consultant and ally, who helps a candidate to overcome all the difficulties on the way to finding a job.
1
The Job search is also a job that requires certain specific knowledge and skills from a candidate and our task is to help you get the best offer.
2
We evaluate candidates by their knowledge, experience and skills, not by the date of birth in the passport. Therefore, we have created an age-free territory #bestage - a platform for candidates from 35+ to infinity, where vacancies  without age restrictions, useful materials for job search, free advice and recommend candidates are published.
3
We select the best employers and vacancies in the labor market for cooperation.  

3 reasons to send us a resume right now:
1. Get free expert advice on how to improve your resume.

2. You will be able to apply for vacancies in large companies that are not found on the Internet.

3. Applicants from our database receive invitations to new jobs in the first place.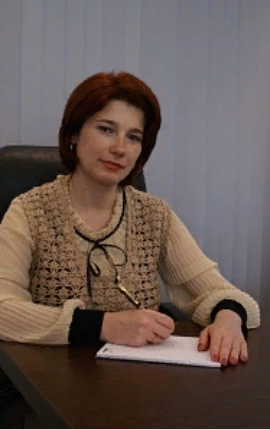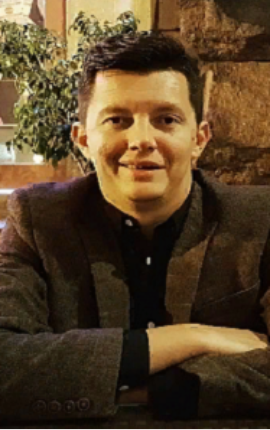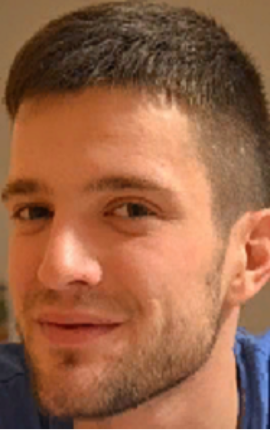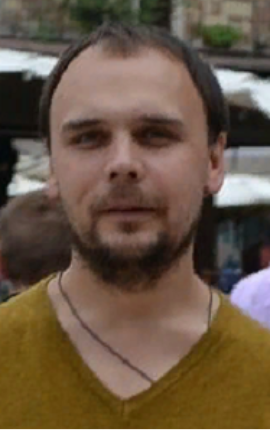 our candidates
If you are interested in any of these candidates, please contact us at hr@bestseller.company and we will share contacts with you for free.
WEB-DEVELOPER
Maksim
Location: Kiev.

Experience and achievements: 5 years of experience as a sales manager. The amount of contracts from 30 000 UAH to 1.5 million UAH. Specialization - banking, investment, insurance products. He knows and understands the psychology of sales. He worked on the territory of Ukraine, the former CIS, European (Russian-speaking) countries.


ANALYST
Andrei
Location: Moscow.

Experience and achievements: technical higher education, last 10 years he has been working as a head of the technical service responsible for flight safety (civil aviation). Have experience as a commercial director in the field of electronics. High communication skills, advanced English. Experience working in a cross-cultural environment.
SCRUM-MASTER
Yana
Location: Kiev  

Experience and achievements: She is looking for job in project management, marketing, PR, events. Over 10 years experience in marketing. She has experience in various markets (call centers, logistics, pharmaceuticals, education).  English  level is upper intermediate.
OUR VACANCIES
Below our current vacancies. 
EXECUTIVE DIRECTOR (food INGREDIENTS)
Location: Moscow

Description: the framework of the project: omnichannel B2B sales of food ingredients for the production of beverages, pastry chefs and bakeries in 4 countries: the Russian Federation, Ukraine, the Republic of Kazakhstan and the Republic of Belarus, namely, an online store, distribution, import-export, wholesale and retail trade.
HEAD OF BUSINESS ACCELERATOR
Location: Moscow

Description: in 2018, we launch an investment fund and a credit union that can earn on financing businesses and start-ups in developing sectors where we have competencies that can be served by our business incubator and / or pumped by our business accelerator.
PROJECT MANAGER (MARKETPLAYS)
Location: Moscow

Description:  the essence of the product: marketplace for trade marketing tasks; agencies, customers and performers receive a software product for free, and for a performer our product is the ability to choose an order, time and place of its execution, as well as a guarantee of payment from the customer for the work performed.
Contacts
ADDRESS: Kiev, Antonovicha str. 140
PHONE NUMBER: Moscow +7 (499) 6384647, Kiev +38 044 4991794, Almaty  +7 (727) 3505338, Minsk +375 (24) 9706505, Tallinn +372 (80) 803903, LA +1 (424) 4423174
EMAIL: hr@bestseller.company